Elevate Your Skin's Elegance
Introducing Dr. Flora Levin Skincare – where personalized beauty meets science. Drawing inspiration from Korean skincare, each product is meticulously curated by Dr. Levin herself, embracing the skin's microenvironment with gentle, harmonious formulations. Our line stands as a testament to tailored elegance, focusing on individual skin types and concerns. Through small molecular sizes, ingredients are optimized for efficacy and absorption. Experience the pinnacle of customized luxury – skincare as unique as you.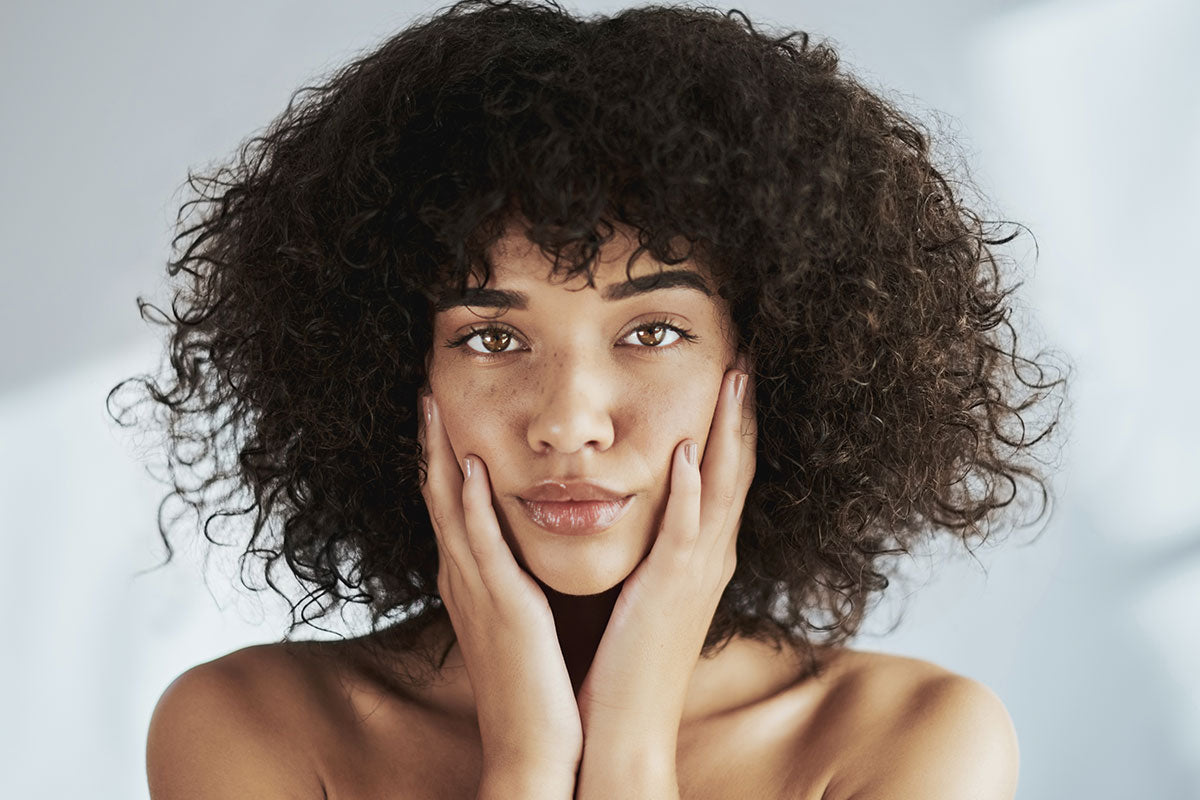 Serums
The Elixir of Youth
Every drop in our serums is a testament to Dr. Levin's dedication to excellence. Packed with potent ingredients and formulated to penetrate deep, our serums promise transformative results. Whether you're looking to brighten, tighten, or simply glow, we have the perfect elixir for you.
Shop Serums
Anti-Aging
Turn Back the Clock
Age is just a number, and with Dr. Levin's anti-aging solutions, it truly feels that way. Employing the most advanced anti-aging scientific principles and her profound understanding of the skin's aging process, these products are designed to combat the signs of aging, revitalize tired skin, and offer a youthful radiance that lasts.
Shop Anti-Aging