About Us
Skincare is a personalized journey to radiant and healthy skin. Dr. Flora Levin Skincare isn't just another generic skincare brand – we're based on a philosophy that celebrates the unique beauty within each individual. With an unwavering commitment to excellence and innovation, we're redefining what skincare means.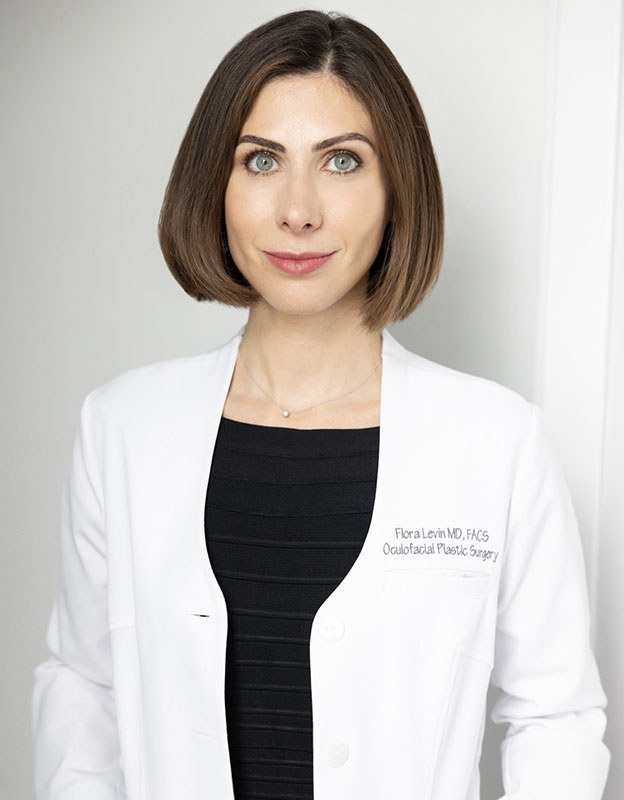 Dr. Levin: The Aesthetic Visionary
Dr. Flora Levin, a trailblazer in oculofacial plastic surgery, brings her years of expertise and artistry to skincare. As a board-certified oculofacial plastic surgeon, Dr. Levin specializes in transforming lives through meticulous surgical expertise, a keen understanding of skin and facial anatomy, and attention to detail. Her vision for skincare extends beyond conventional notions, crafting a range of products that resonate with individual needs.
What sets us apart is our unwavering dedication to customization. Unlike generic skincare solutions, we collaborate with expert laboratories to create formulations tailored to your preferences and skin requirements.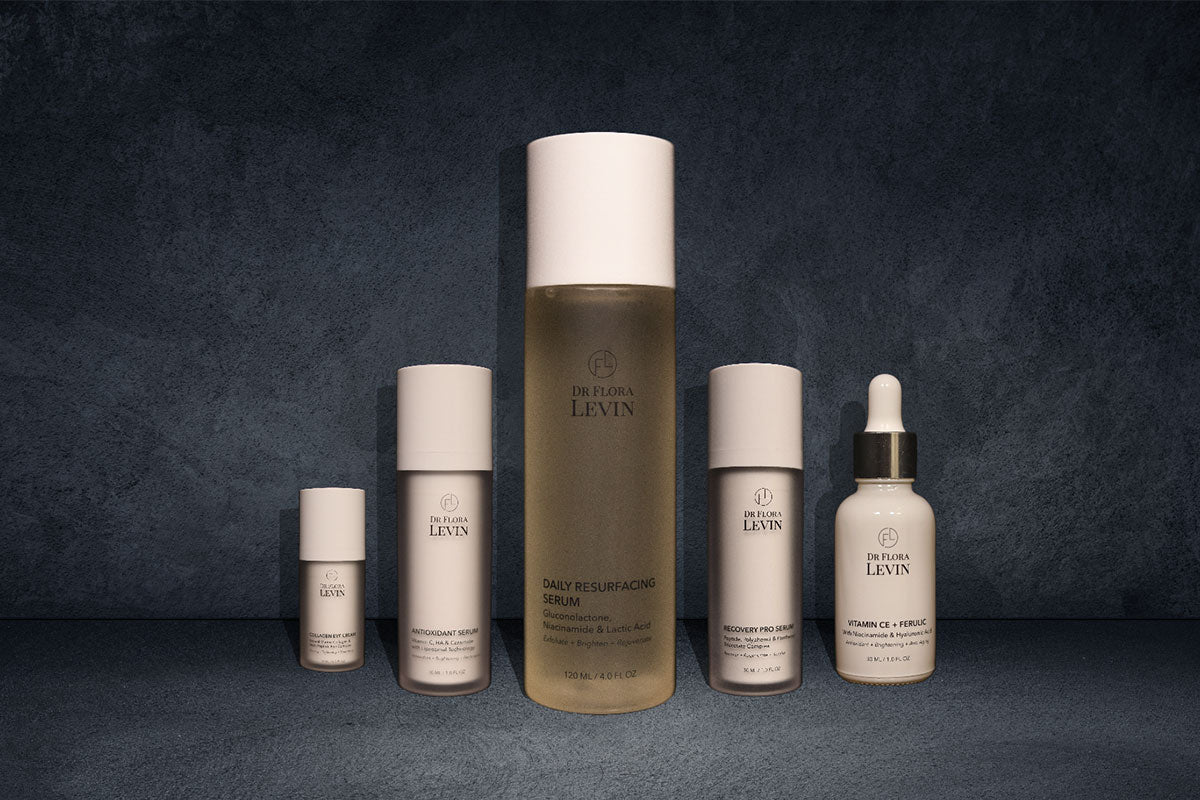 Your Beauty, Your Way
Made in USA
FDA Registered Manufacturing Facility
Medical & Professional Grade Formulations
Technology & Synergy Based formulations
Optimal Concentrations for Optimal Efficacy
Synergistic Approach
Formulations designed specifically for Plastic Surgeons, Dermatologists, Aesthetic Physicians & Aesthetic Professionals/Technicians
Result Driven and Safe
Product lines are all formulated by Dr. Levin
No Paraben
No Formaldehyde
No Animal Testing
No SLS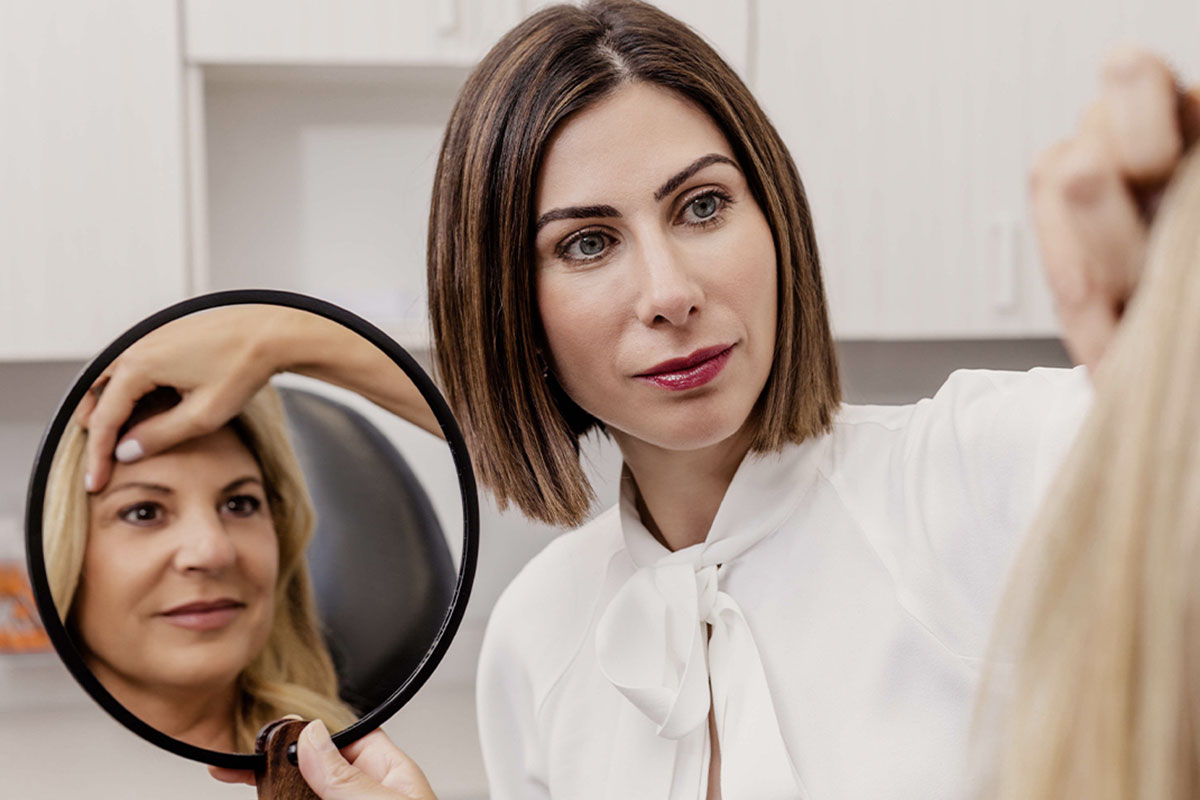 Marrying Medical Precision & Aesthetic Innovation
Our brand embodies the synergy of medical precision and artistic innovation. Dr. Levin's stellar educational career, from the Weill Cornell Medical College in NYC to a residency in ophthalmology at the Rutgers New Jersey Medical School, has been marked by a commitment to achieving meaningful, natural results. She brings the same commitment to her skincare brand, crafting unique products that nurture your skin and enhance its inherent glow.
Your Path to Radiant Skin Starts Here
Dr. Flora Levin promises a skincare journey that's uniquely yours. Explore our curated range of products, each a testament to Dr. Levin's unwavering commitment to your beauty. Whether you seek age-defying serums or revitalizing creams, our formulations are designed to help you achieve radiant, healthy skin. Explore our collection of curated skincare products and initiate your journey to optimal aesthetic wellness today.